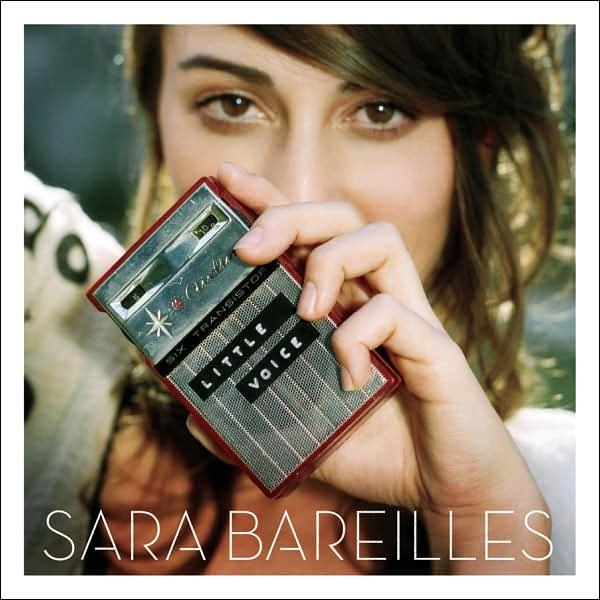 Well, I am sad to report that I missed Colbie Caillat at Summerfest last weekend. Maybe next year.
But that's okay, because I've got a new obsession this week: Sara Bareilles. Her album
Little Voice
releases tomorrow but you can currently stream the whole thing at
AOL Music
.
The songs are impossibly catchy, full of great rhythmic hooks and her voice has a soulful fragility that is drawing comparisons to Fiona Apple.
To get an idea of her voice, check out this cover of the Beatles' "A Little Help From My Friends":
And to get a feel for the rhythmic hookiness of her music, here she is performing my favorite song from the album, "Many the Miles":