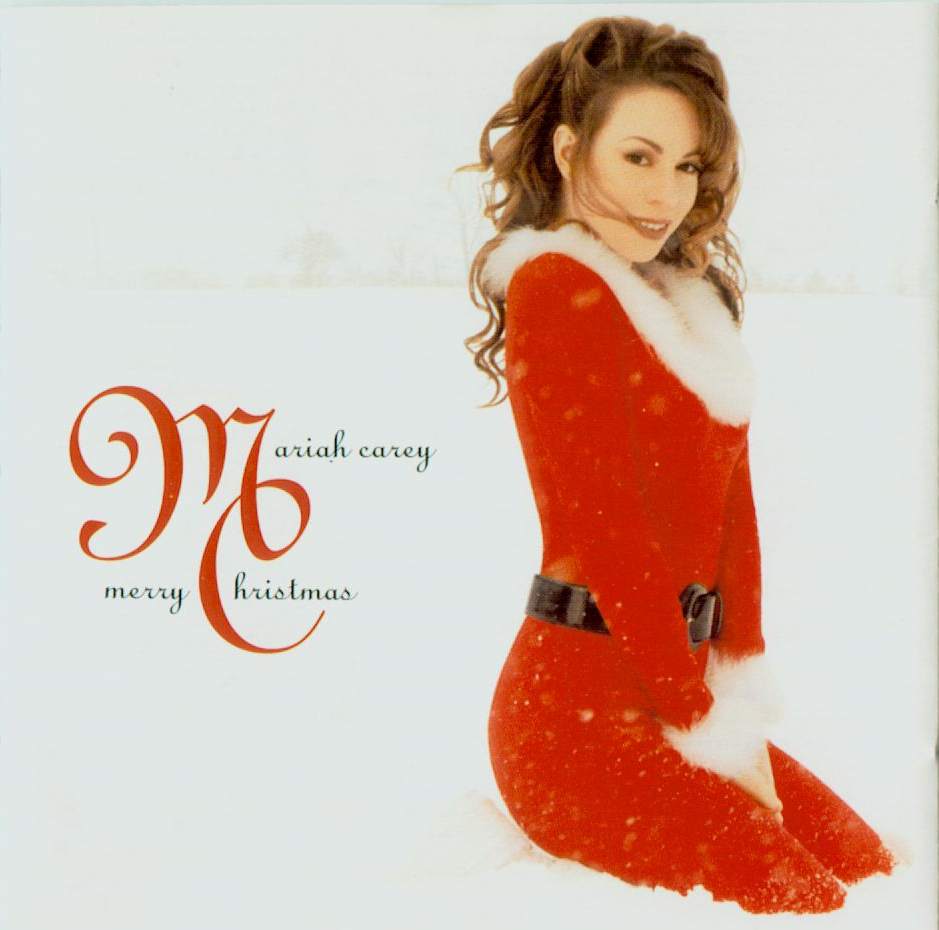 So every year since 1999, I've made a holiday mix to give as a stocking stuffer/token gift for everyone from my crush du jour to my cubicle-mates. With all the holiday music out there, I always chose a theme to help guide the creation of the mix, and the theme usually results in a snappy title as well. Previous years' titles have included "Martini Christmas," "Happy Alternadays," and "Santa Got Soul!"
This year's mix title? "Divas We Have Heard On High" - a collection of all-female holiday hits heavy on the power-pop. To qualify for the mix, each songstress had to be, in my mind, a diva - which is not to say she had to be a spoiled prima donna. She just had to have the vocal pipes to qualify as a "diva."
Remember the "no snobbery" rule I set for this blog? Well, you're going to see it in spades here. From true diva power-pop to folk revival to country Christmas crossover to ... Amy Grant? I know it looks like a total mess. But you'll just have to trust me - it hangs together really well and makes you appreciate the women of this world who can, in the vernacular of jazz and hip-hop, really blow.
So, without further ado, the playlist:
1. Angels We Have Heard On High by Christina Aguilera
2. Merry Christmas (Baby, Please Come Home) by Mariah Carey
3. White Christmas by Darlene Love
4. Carol of the Bells by Destiny's Child
5. O Come O Come Emanuel by Whitney Houston
6. Ave Maria by Joan Baez
7. Here Is Christmas by Ann and Nancy Wilson (of Heart)
8. Early Christmas Morning by Cyndi Lauper
9. Away in a Manger by Gladys Knight and the Pips
10. What are You Doing New Year's Eve? by the Carpenters
11. Merry Christmas, Baby by Sheryl Crow with Eric Clapton
12. Let It Snow, Let It Snow, Let It Snow by Martina McBride
13. Christmas Can't Be Very Far Away by Amy Grant
14. It Just Don't Feel Like Christmas by Rihanna
15. This Christmas by Christina Aguilera